Adam Scorgies: The Union og Culture High
Dokumentarfilmen «The Union» er blitt sett av flere millioner på DVD og på internett.
«The Union crew has decided to place a high quality version of The Union on-line for those who are unable to afford the film, as it is our belief that everyone should have the right to view it regardless of their financial situation.»
«An error doesent become a mistake until you refuse to correct it!»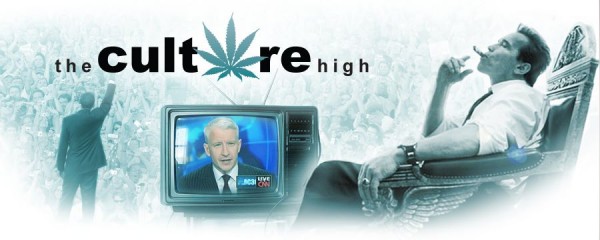 Nå kommer oppfølgeren «The Culture High«.
Oppfølgeren blir satt opp som kinofilm i USA, Canada og England.

Filmskaper Adam Scorgie fikk ikke støtte til distribusjon fra noe filmselskap, men har klart å samle inn de nødvendige $ 190 000 for at oppfølgeren skal bli satt opp som kinofilm i tre land.
Pengeinnsamling, for å lage filmen, skjer på den måten at du forhåndsbestiller enten DVD eller nedlasting på nett, fra $ 25. Bidragsytere får navnet sitt på rulleteksten.

20. april 2014:
Jeg vet ikke om «Culture High» blir lagt ut gratis på nett, klippet over er en kort teaser.
Se også:
Breaking the taboo